So what's next?
I guess it is all depending on what hits my gaming table next…but this little collection will be subject to BSoMT treatment…and more besides, I don't doubt…a veritable feast of tasty morsels…my delve into this world is primarily aimed at looking at multiple player games with that all so very important solitary variation for solitaire board gamers. I refer, primarily, to myself, of course. But I suspect there may be others out there in the real world wondering if any big multi-player game can offer the soloist that same big game experience.
Titles already subject to the BSoMT treatment:
#3solo…of Hedgerow Lanes and Orchards Flames
#9…of Wizard Towers and Orkish
#6cs…of Rampaging Hex Boards and Unruly Dry-Wipe Hordes
#4cs…of Winter Frost and Survivors Lost
#7…of Sticky Spider Webs and Dreaded Champion 
#5cs…of Woollen Vests and Heroic Quests
#6solo…of Sodden Legions and Tribal Rebellions
#5cs…of Polished Hero Knees and Ancient Knowledge Trees
#5solo…of Driftwood Debris and Carnivorous Topiary
#4 …of Grapes and Cheese (oh, and cows)
#3 …of Liberty, Death and Colonial Insurrection
#3cs…of Koblin Kings and Bog lurkings
#5…of sand-dune dreams and Jihadist Regimes
#4solo…of Sonar Pings and Warship Things
#6…of Monstrous Calls and Fortified Walls
#1s …of Paws and Feet and Jaws and Teeth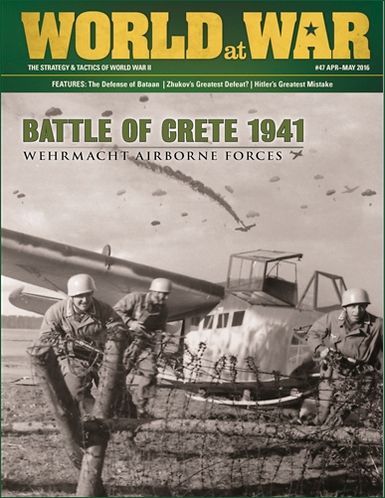 …of Locked Command Plays and Malfunctioning Modular Bays (Assembly)
#12solo…of Scholars and Historians (Black Sonata)
…of The Complex Invasion and Planetary Colonisation (Vertium)
…of Well Crafted Wings and Multi-propeller Things (Planecrafters)
#10cs…of Dark, Dank and Donk (Escape the Dark Castle)
…of Petrograds and Activists (Dual Powers:Revolution 1917)
#10solo…of Weapon Crafting Skills and Dungeon Battle Thrills (UNBROKEN)
#7cs…of Upgraded Temple Charms and Sandy Beach Palms (Palm Island)
So what's up next?
Merchant of Venus using the Dathkarim Re-imaged Avilon Hill version.